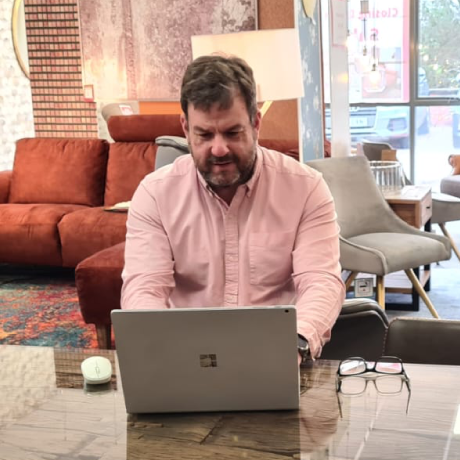 Peter Holdich
For over 23 years Peter has worked for some of the largest furniture retailers in the UK before switching to the trade side for 10 years with a well known importer of cabinet. He now owns ZigZag Systems which provide management and stock systems for a number of wholesalers, manufacturers and retailers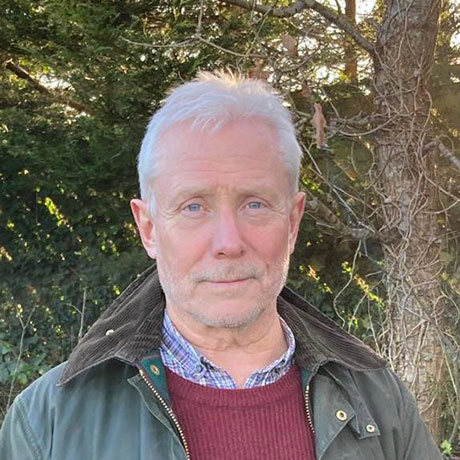 David Cobbe
David has worked in the furniture business for over 45 years as a Cabinetmaker, Distributor, MD and in later years, Agent.
A lifetime of experience within our furniture community and insight into the changes within our business.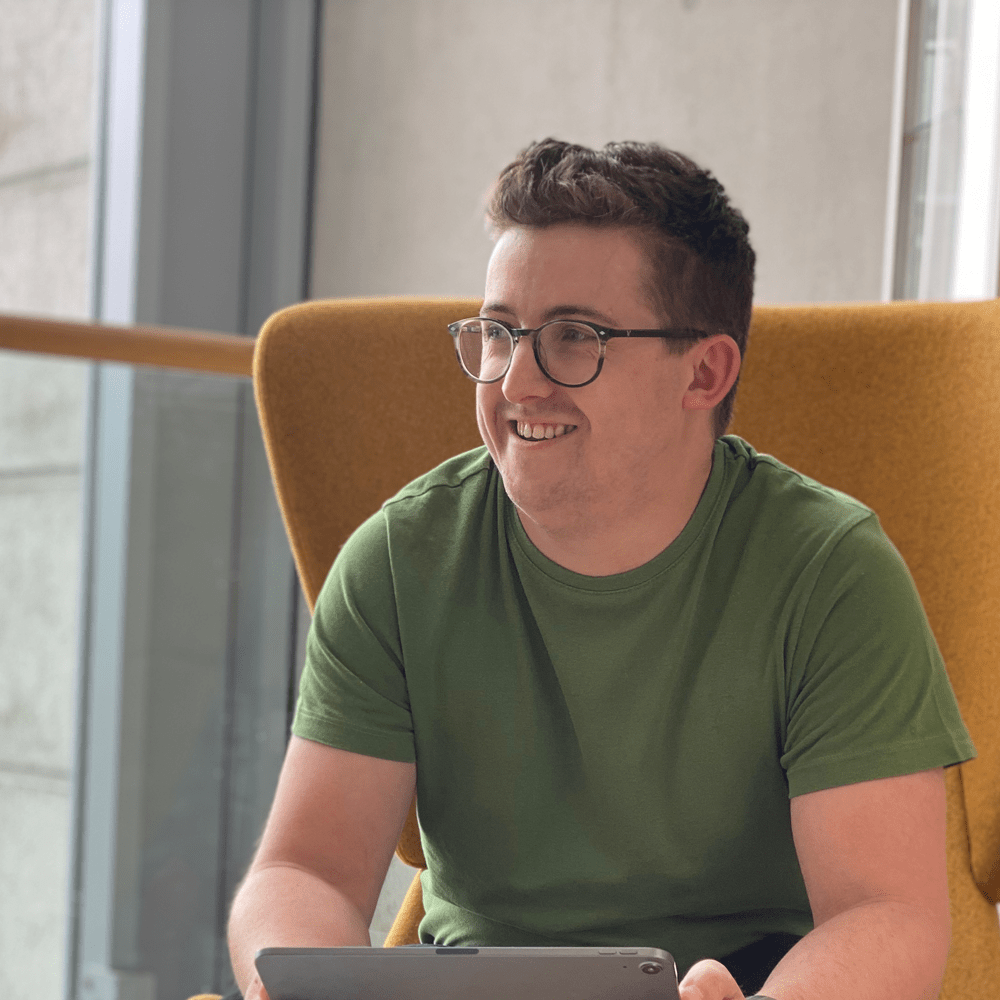 Mike Ogle
Working with furniture retailers and suppliers for the past 8 years, Mike helps deliver marketing and website solutions to both sides of the trade.
He has worked with furniture suppliers and retailers across the UK of all shapes and sizes, delivering everything from sales to show stands.